Diesel Black Gold's Designer Is Leaving
The spring 2013 collection will be Sophia Kokosalaki's last.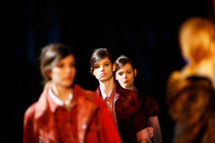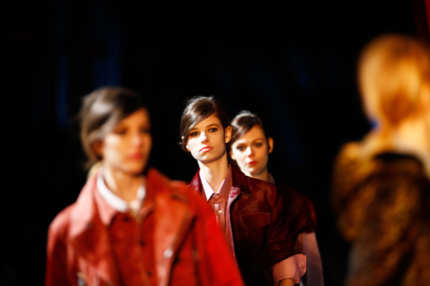 The label announced this morning that their spring 2013 collection, set to show at New York Fashion Week, will be the last one designed by Sophia Kokosalaki. A cryptic press release included the following quote from the outgoing designer: "The last three years I have spent at Diesel Black Gold have been a very interesting and enjoyable experience." Yes, interesting. Her replacement will be announced in October.