The Elizabeth Taylor Look Book
Bright caftans and even brighter jewels.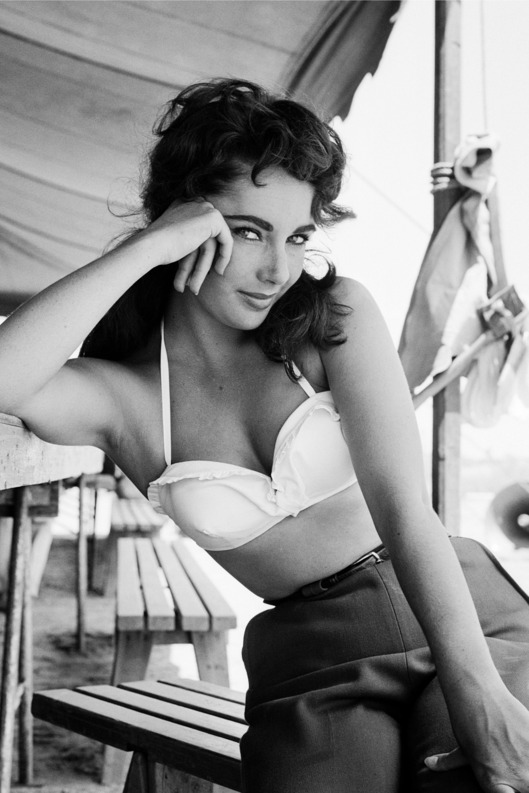 There was nothing subtle about Elizabeth Taylor's ample cleavage, deep tan, and big violet eyes, and her fashion sense was just as bold. A fan of plunging necklines and big hair, she got more and more fearless with age. In her forties and fifties, she embraced sparkly miniskirts, towering headpieces, and feather boas, layering on the eye shadow and the glitter. Her astonishing jewelry collection, which was regularly supplemented by on-again, off-again husband Richard Burton, made her outfits even more spectacular. She won a Lifetime of Glamour Award from the CFDA in 1997, which she collected in a stately white gown studded with silver sequins; when Christie's auctioned off her estate following her death last year, her jewels alone raised over $115 million. Enjoy our look back at her fashion evolution over the years.
BEGIN SLIDESHOW