Exclusive: Behind the Scenes at Karlie Kloss's Juicy Couture Shoot
Because you can never see too many pictures of her wearing a velour jumpsuit.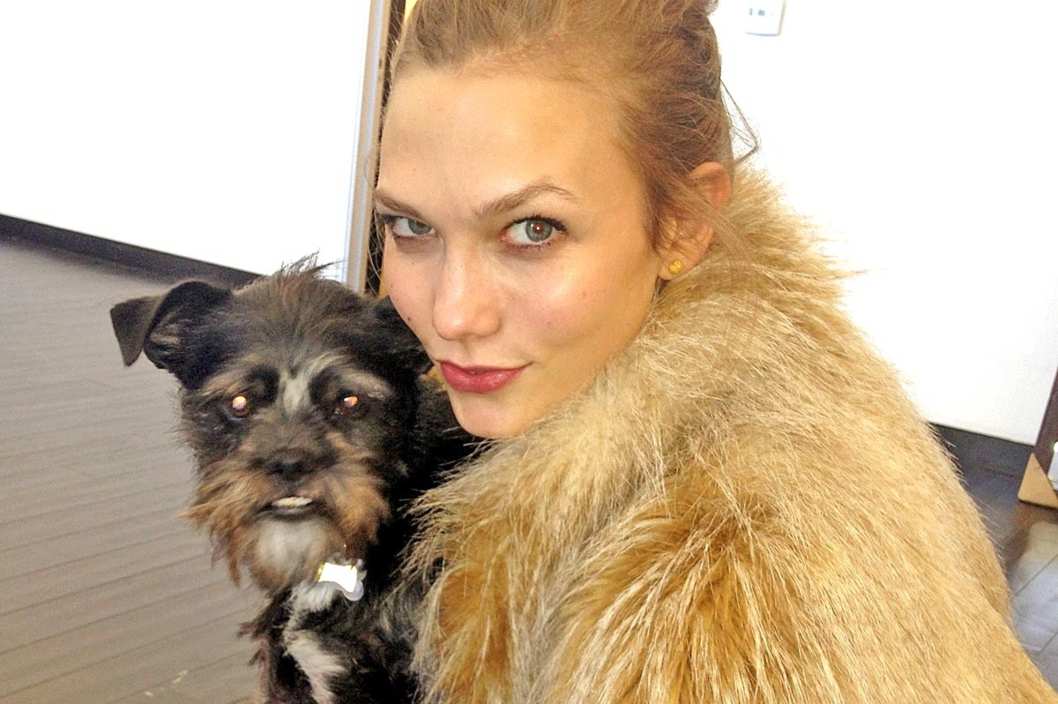 Juicy Couture's fall ad campaign broke yesterday, featuring the omnipresent Karlie Kloss in a velour animal-print jumpsuit. Here's an exclusive behind-the-scenes look at the making of the ads, which show Karlie rolling about on the sand in Malibu, posing atop a lifeguard chair, and playing with a dog who appears understandably terrified by her large fur jacket. Click through our slideshow to see the images.
BEGIN SLIDESHOW