Fergie's Olympic Debut and Other Recent Royal Sightings
KMid took the day off today.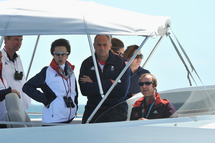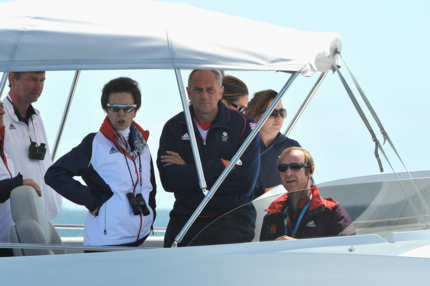 Following a leisurely afternoon observing the sailing events on a boat with Princess Anne yesterday in Weymouth Harbour, Kate Middleton took a break from the Olympics today. She's probably getting her hair done or something. But fret not — in her stead were Prince William and Prince Harry, who watched cycling, joined by Princess Beatrice, Princess Eugenie, and their mother, Sarah Ferguson. See these new photos in our blue-blooded slideshow of all the royal appearances.