First Look: Taschen's Fashion Ads of the 20th Century
See vintage ads from Yves Saint Laurent, Calvin Klein, and more.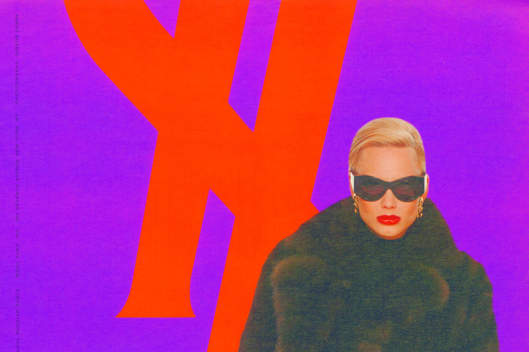 Taschen's latest calendar features 365 fashion ads from the last century — one for every day of the year (imagine that!). Each page features a vintage image and a related quote from fashion insiders like Simon Doonan, Brooke Shields, Stella McCartney, and Paul Poiret. Plus, it includes the birthdays of fashion's greatest icons, so you can remember to send a birthday card or just a tweet. And the best part? There's no year attached, so you can use this calendar again and again. Click through our slideshow to see a first look at the reusable day keeper.
BEGIN SLIDESHOW