First Looks: See the Full Collections by Kirna Zabête and Odin for Target, Plus Prices
Available on September 9.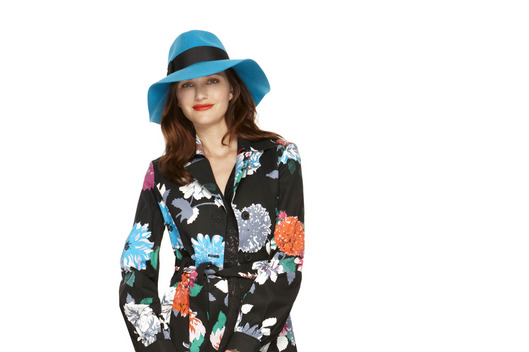 As previously reported, the next Shops at Target collaborators are Kirna Zabête and Odin, whose respective wares will hit stores on September 9. Today, Target released the look books for both collections, which range in price from $9.99 to $199.99. Odin co-owners Edward Chai and Paul Birardi will offer lots of knit men's accessories, like hats, scarves, and casual man-bags; meanwhile, the Kirna ladies, Sarah Easley and Beth Buccini, include a real leather jacket as well as lots of fun, colorful rhinestone jewelry. Click through to see it all.
BEGIN SLIDESHOW