J. Lo Still a Part of the Luxury T-shirt Website That She Launched Last Month
Called teeology.com.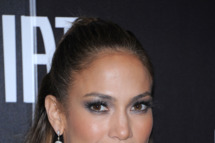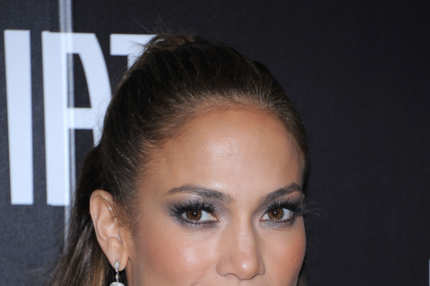 WWD ran another article about teeology.com today, this time answering our previous question: When's the last time Jennifer Lopez wore a graphic tee? She told the newspaper, "I live in T-shirts when I'm not doing the red carpet. I love the sexy, casual feel and the way a good T-shirt makes you feel cool. It's like you're not trying too hard." A T-shirt is like a sparkly jumpsuit, but only the top half and with short sleeves. It's not as tight, and it feels soft. Inside, I want to write a song about T-shirts.