Jil Sander to Stage Two Shows Independently of Milan Fashion Week
She isn't included on Camera della Moda's calendar.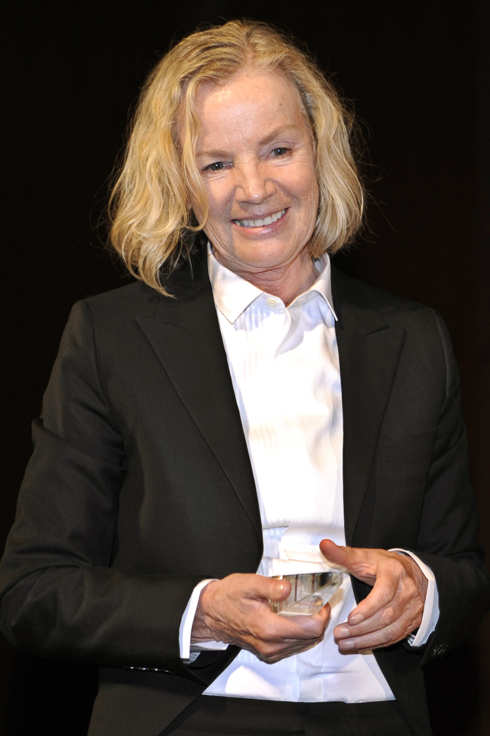 The designer isn't included on a draft of Camera della Moda's September schedule. And according to La Repubblica, she will present her comeback womenswear collection separately from the chamber's agenda (and twice) on a date to be determined. Camera della Moda's president Mario Boselli admitted (and we tried to translate), "I'm sorry not to have Jil Sander on the calendar ... we've been friends for a long time, and now that the queen of minimalism has returned to her namesake brand, we would have liked to have her with us." He added that the chamber offered to organize a show for her at the Castello, her regular spot, but Jil said no. Jil does what Jil wants.