New Fall 2012 Ads: Karlie Kloss Wears a Velour Jumpsuit for Juicy Couture
It's leopard print, too.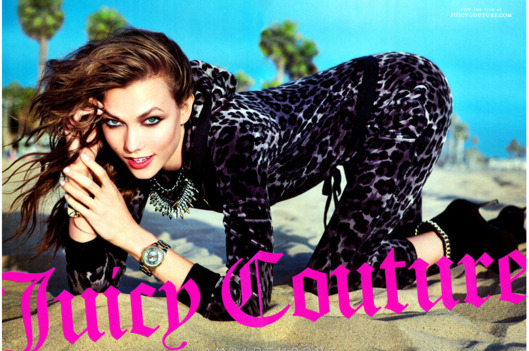 And gold jeans, a floral jacket, and hipster glasses (not all at once). See all of her images for the brand, plus, Freja Beha Erichsen for Zara, Karmen Pedaru for Gucci, and more in our comprehensive fall ads slideshow.