Lauren Conrad Guts Books for a 'Craft Project,' Literary Backlash Ensues
She should have <em>burned</em> the offending video. Oh, wait.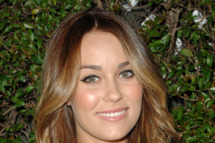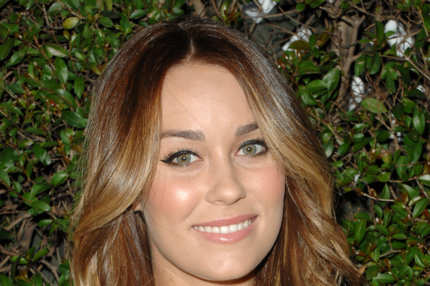 As part of the "Crafty Creations" YouTube series on her ever-expanding website, Lauren Conrad recently posted a how-to guide to making what she calls a "bookshelf box." As its name suggests, the project involves tearing apart hardcover books (who reads anything these days, right?) and using the spines to serve as the front of a storage box that you can put on your shelves for storing a bunch of old tat so you look really smart and well read ... until someone goes to pick a book off the shelf and then a box full of your scrunchies or old summer camp photos falls on them, and they're like, Oh this isn't Great Expectations at all, and perhaps make a pun about how their own great expectations were dashed.
After a barrage of negative comments from angry book-lovers this afternoon, the video was removed from YouTube. Lauren likely realized butchering books isn't really worthwhile — even if they're her own best sellers.