The Linda Evangelista Look Book
See the legendary supermodel's best off-duty looks from the past three decades.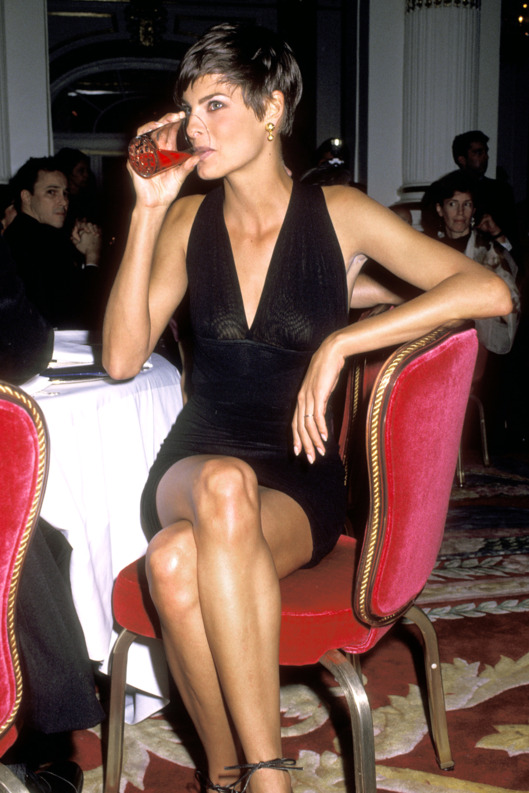 Born in Canada, Linda Evangelista began modeling as a teenager and soon caught the eye of fashion photographers Steven Meisel and Peter Lindbergh. She eventually became one of the best-known of the notorious nineties supermodels, celebrated for her ability to enliven the boxy power suits, body-hugging dresses, and sinuous minimalist designs of the times. Now in her late forties, she continues to make even the trickiest runway designs look fantastic and regularly books editorials and covers with major international publications today. Meanwhile, her off-duty style has become more streamlined in the past decade, consisting mostly of sleek gowns and crisply tailored suits, usually topped off with movie-star sunglasses and those impeccable eyebrows. Enjoy a look back at her style evolution in our slideshow.
BEGIN SLIDESHOW