Meet Kat Stoeffel, The Cut's New Associate Editor
Here to break new ground in our coverage of health, relationships, politics, and sex.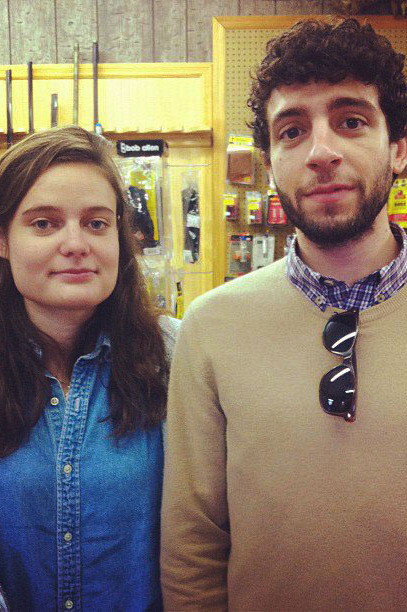 As some of you may know, The Cut is on the brink of a momentous expansion, and we've beefed up our staff in preparation for next week's thrilling reveal. Our latest addition is associate editor Kat Stoeffel, who comes to us from the Observer, where she started as an intern and most recently worked as a media reporter. She'll be broaching new topics on The Cut — namely, health, relationships, politics, and sex — while we continue to flesh out our fashion coverage. Other essential facts about Kat: She studied English at Brown University, grew up in Wisconsin and Connecticut, and — as a former purveyor of running sneakers at a sportswear store — has a strong and well-informed opposition to Vibram toe shoes. Her proudest childhood moment? "At age 8, I sold the contents of a mysterious pitcher I found in the refrigerator one unsupervised summer day to neighborhood kids at a 'lemonade' stand. It was actually whiskey sours. I was quickly shut down." Needless to say, she'll fit right in here. Welcome, Kat!