See More Recent Royal Appearances at the London Olympics
Prince William wore a bright-red baseball cap &mdash; <em>and</em> he pulled it off.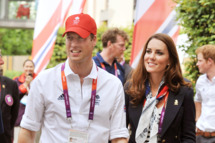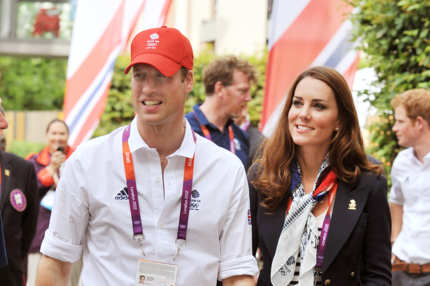 The British royal family continue to show their support for the London Olympics, popping up at events all over and getting tours of the Athletes' Village at the Olympic Park too. They weren't alone: Princess Charlene of Monaco cheered enthusiastically for South African swimmers at the Aquatics Center, and Princess Maxima of the Netherlands broke out her poncho to watch some events — because, yes, it's England, so it's been raining. Royals, they keep dry just like us! Click through our newly updated slideshow to see all of their latest appearances.