Nina Garcia Has Some Misconceptions About Birkin Bags
Namely, what percentage of your salary they might cost.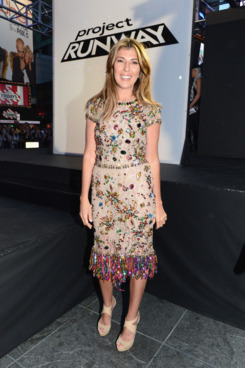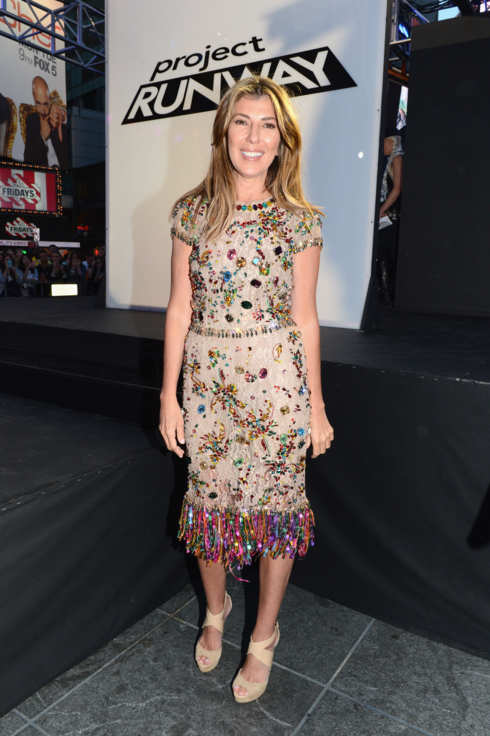 Nina Garcia has an ambitious number of extracurricular roles on top of her day job at Marie Claire: She's also a Project Runway judge, adviser to Moda Operandi, and Twitter fairy godmother — er, "Style Voice and fashion collection curator" to J.C. Penney. Between controlling the stock market and squelching Raul Osorio's dreams of stardom, it must be hard to keep track of all the paychecks pouring in. Perhaps that's what led her to confuse the price of this Birkin bag — $26,000 — with just "a few weeks' salary," as she did on her Twitter feed yesterday: "This is the bag that you can spend a few weeks' salary on and not feel guilty. It is going to last you a lifetime," she wrote, linking to the aforementioned purse on Moda Operandi. (Needless to say, her Twitter followers were quick to point out her miscalculation.) Alternatively, you could also take that money and buy the entire contents of your local J.C. Penney. Up to you.