Some Crazy Things Happened in Vegas This Weekend
Prince Harry! Jennifer Lopez! Ryan Lochte!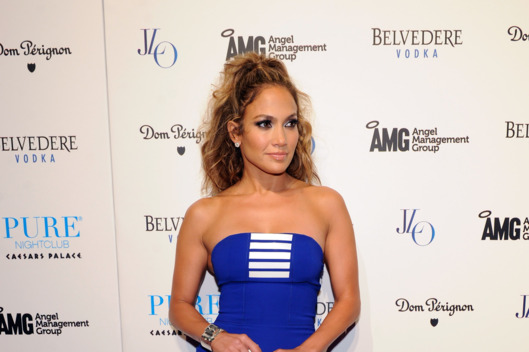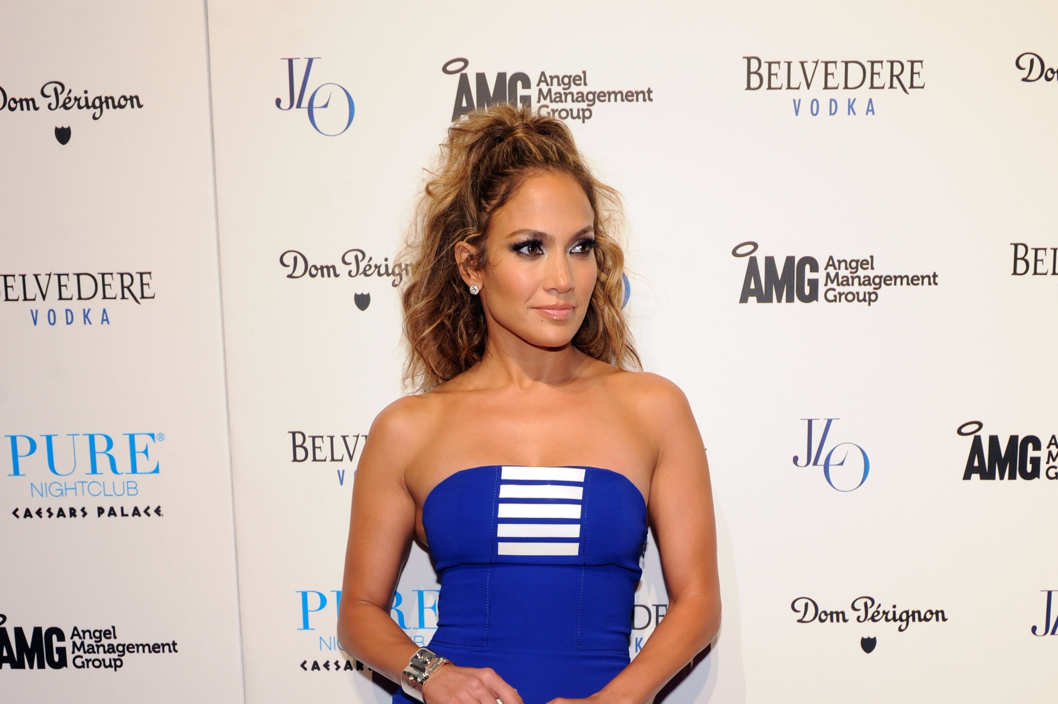 Weekends in Vegas always get weird as a rule, but the past few days drew a particularly novel hodgepodge of visitors. First off, Ryan Lochte continued his progressively awkward post-Olympic tour by going to a pool party at Azure at the Palazzo, where he wore American flag-print trunks — yes, they actually reached down to his knees — and hung out with some of his fellow swimmers. Nearby at MGM, Jennifer Lopez posed for pictures in a crop top while Prince Harry, of all people, ambled around the pool deck in a straw hat. See more of what did not stay in Vegas this weekend in our slideshow.
BEGIN SLIDESHOW