Victoria Beckham Is Spicing Up Her Life With Fifty Shades of Grey
She's sharing her love for the book too — at least, to a point.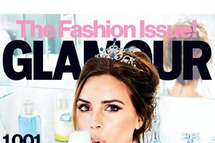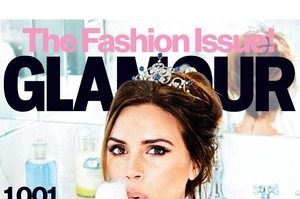 Says Beckham in Glamour's September issue, "I'm halfway through the second one. I even bought my mum the book! But every time she tries to engage in conversation about it, I kind of dodge the subject. I don't really want to talk to my mother about S&M." Guess her mum will just have to join a book club, then.