Who Cares About Nivea When Rihanna's Got Barbados?
She's the new "face" of the country.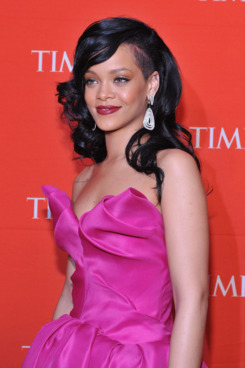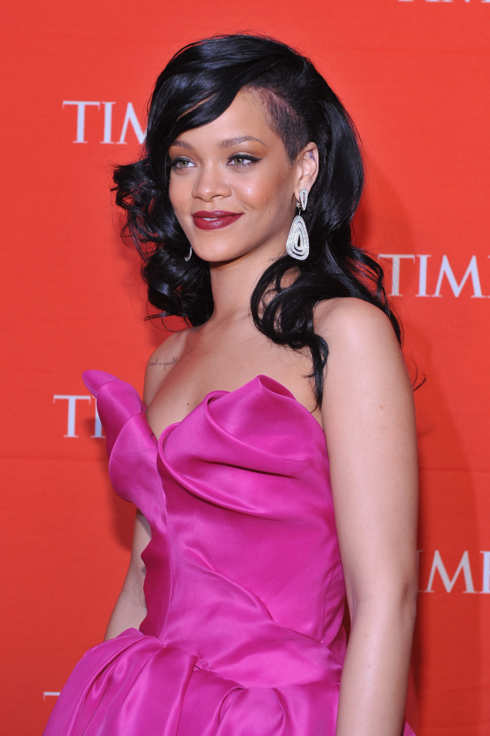 Rihanna has signed a three-year contract to be the new face of her native country, Barbados, according to the Barbados Free Press. She was seen shooting her first tourism campaign on a beach there this morning, where she probably got to wear something nice and sexy that Nivea's Stefan Heidenreich would soundly disapprove of. The promotional ads will launch in September, so you have something to look forward to staring at this winter when you're bundled on the subway, shivering miserably and kicking peed-on slush off your boots!