The Cut at MADE Fashion Week Photobooth: Day Five
Taking photos of us taking photos of you, how meta!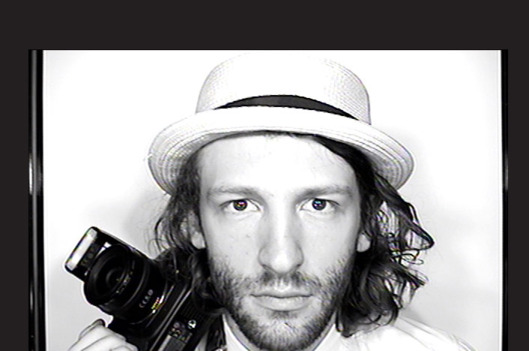 For even the hardiest fashionista, day five of shows is often a bit of a hump day. Feet hurt, skin tingles, even iPhones ache a little from the incessant texting, tweeting, and Instragramming of pretty things. Some weak-minded people are even reduced to swigging mini bottles of Skinnygirl Margarita mix at their desks, or so we've heard. Our photobooth at MADE Fashion Week stayed as busy as ever, however, with attendees and staffers at shows including Assembly, Mandy Coon, and Ohne Titel stopping by — though today's crowd of photogenic folks were perhaps a little less manic in their in-booth antics. There's no shame in that; just keep on truckin' people, tickets in hand.
Related: The Cut at MADE Fashion Week Photobooth: Day One, Day Two, Day Three, Day Four
BEGIN SLIDESHOW