The Cut at MADE Fashion Week Photobooth: Day Four
Things got WILD in the booth today.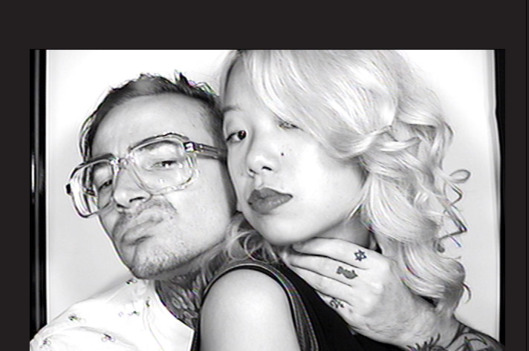 After our mic equipment broke on Friday, robbing us of all our boothgoers' information, we vowed to implement a backup plan. A serious one — with pens and paper and even an assistant handy to take your names, professions, and maybe even your cell phone number if, you know, we felt it was necessary. But today all you crazy people getting your photos taken somehow made a mockery of that plan, because once again we're left with no real names to caption you all with. Handwriting, people! Arbitrary nicknames it is: click through today's slideshow to see, among others, Mr. Mediterranean Dreamboat, the Rulebreaker, Pretzelface (that's not an insult), and the Lovers.
Related: The Cut at MADE Fashion Week Photobooth: Day One, Day Two, Day Three
BEGIN SLIDESHOW