The Cut at MADE Fashion Week Photobooth: Day One
Fashion folk know how to pose. <em>Duh</em>.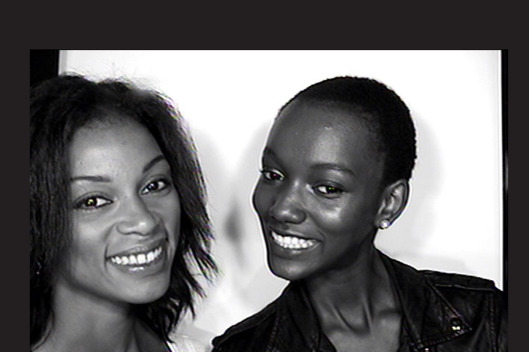 Remember that time you went to Milk Studios, all giddy and excited to watch a show during MADE Fashion Week, and posed in a photo booth just because why not, it was there? Well, if you don't, we're here to help — because we're putting your photos on the Internet! Goofy faces and all. Enjoy posing from Herieth Paul, Corbin Chamberlin, and the requisite pretty people in chunky sunglasses partaking in today's runways.
BEGIN SLIDESHOW