The Diane Von Furstenberg Look Book
Celebrating the style of New York fashion's matriarch.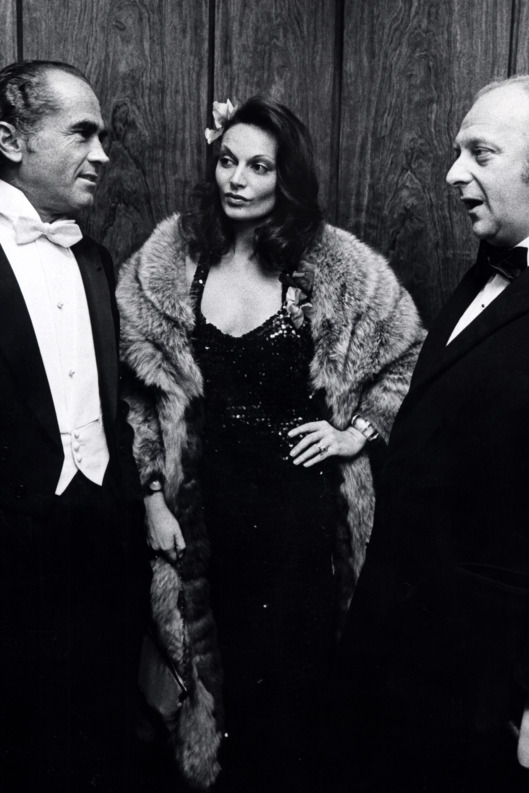 With her wavy cloud of dark hair, wide leonine eyes, and sharp cheekbones, Diane Von Furstenberg has always been a striking woman. When she started her eponymous dress label in 1970, she served as her own model, sparking the wrap dress phenomenon with which her brand has since been synonymous. She herself rarely wears her famous silhouette anymore, instead preferring to swathe herself in colorful caftans printed with her signature bright patterns. Never overdone or uncomfortable-looking, she exemplifies a sensual, devil-may-care attitude toward dressing. Click through to see highlights of her fashion moments from 1970 to the present.
BEGIN SLIDESHOW