The 56 Best Kisses at Fashion Week's Parties
Work hard, play hard, love hard.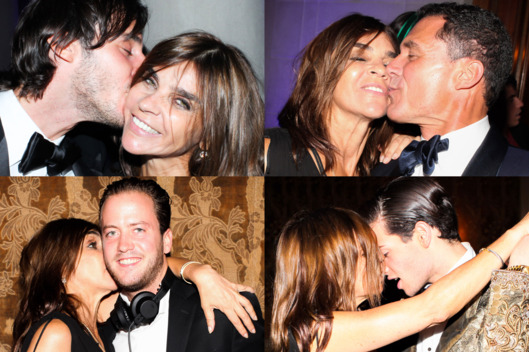 All week long we've been covering the slew of postshow parties, not to mention the other events each night that seem to get thrown into the mix (art openings, dinners, raves). But we've been saving the love for last in our collection of people kissing at Fashion Week. The lesson? The more you kiss, the more you will be kissed (we're talking to you, Carine, André Balazs, and Olivier Zahm). Click through our slideshow to see that it's not all hostility and passive aggression in the fashion world — some people do really love each other!
BEGIN SLIDESHOW