Slideshow: Playing Matchmaker for the Men of MADE
We are your overbearing grandmother, MADE staffers.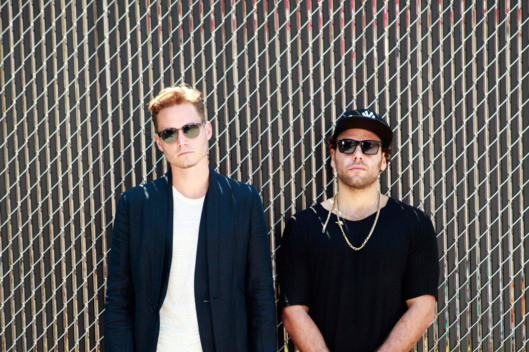 Even amid the barrage of fine male models walking the runways at Milk Studios, the ladies of MADE Fashion Week only have eyes for their co-workers. (And there's nothing wrong with that.) Every company has the token hotties you whisper/giggle about at the water cooler after sashaying salaciously past their desk in tight pants and we've probably said too much with that so let's leave it there... the point is, at MADE, there are apparently a lot of said token hotties. And as it happens, the MADE ladies sent us a selection of their thoughts on their workplace crushes; here they are matched up with the recipient in a handy little slideshow. Office romances? Go for it. If they go sour, you can tell us about it.
BEGIN SLIDESHOW