Slideshow: Scenes From Fashion's Night Out in London
The evening's festivities across the pond.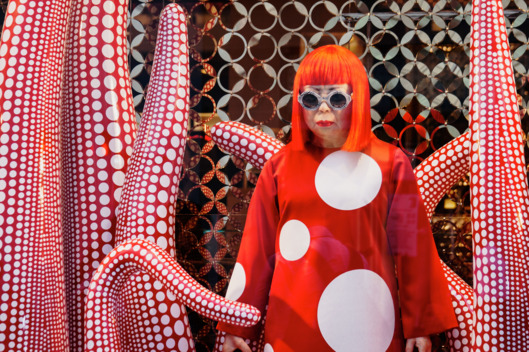 Though the city had to do without a cameo from the Biebs, London threw its own Fashion's Night Out festivities tonight. And there was not a single portion of fish and chips in sight! (Which is for the best, because greasy battered cod stains are a bitch.) Instead, High Street stores and high-end boutiques alike threw indie concerts, offered chic cocktails — Brits love their drink, no shame — and gave London's fashion folk the chance to get dressed up and mingle.
BEGIN SLIDESHOW