Ten Rainbows to Make You Happy After a Storm
A break from bleakness, in dazzlingly high resolution.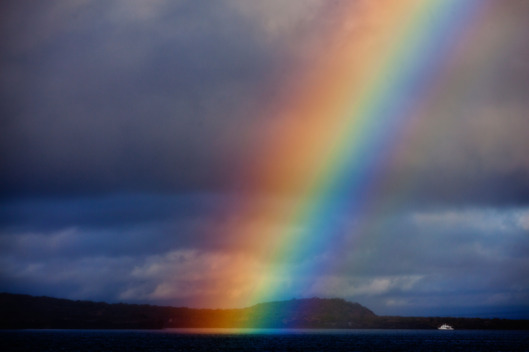 While you're thinking of ways to help victims of Sandy, we thought you might need some cheering up — in rainbows. Here are ten dazzling rainbows; zoom in, marvel, and channel your inner Lisa Frank. This is the beginning of the end of the storm.
BEGIN SLIDESHOW