The Chloë Moretz Look Book
The pint-sized fashion plate's best style moments.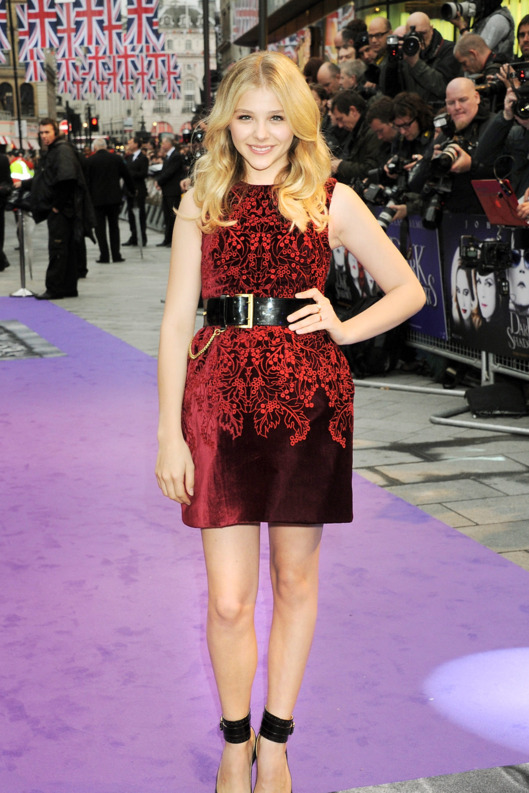 Fact: It can't be that fun to grow up with cameras capturing your every style misstep, but Chloë Moretz has fared well. One could even say she's been ahead of the trends — embracing menswear as early as 2006, when she walked the Open Season red carpet in a white button-down, tie, and double-breasted vest. As she's gotten older (nabbing roles in Kick-Ass, Let Me In, and Hugo), the actress has turned into a designer's teenage dream, making the rounds in Chanel, Alexander McQueen, Valentino, and more. Click ahead to see the pint-sized fashion plate's style evolution.
BEGIN SLIDESHOW