The Drew Barrymore Look Book
Track the actress's style from the <em>E.T.</em> era to the present.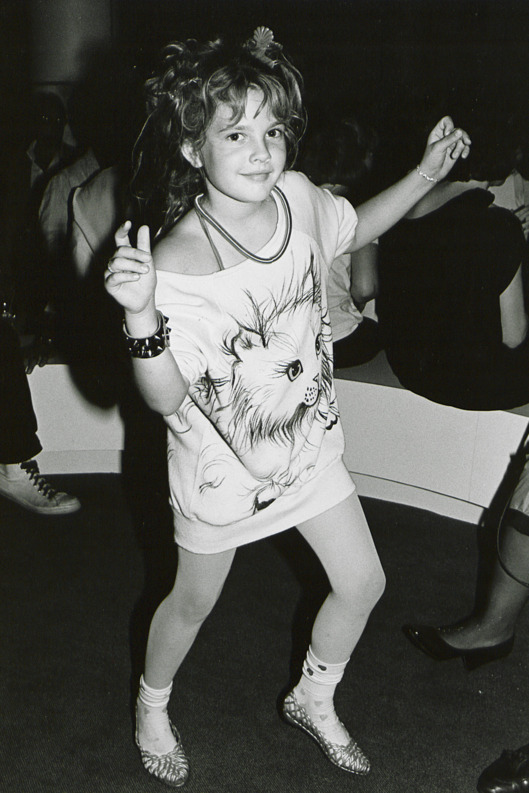 Drew Barrymore is a rare breed: the child star who successfully transitioned into full-fledged Hollywood actress. Like many of the young actors who grew up in front of the camera, Barrymore had some rough patches, but has since found her sartorial happy place. Ranging from hippie flower child to Jil Sander disciple, the actress isn't afraid to play with her look. See highlights from her fashion evolution, which includes her current signature ombre hair, fedoras, and lots of floral dresses.
BEGIN SLIDESHOW