Exclusive: Hear Daft Punk's Complete Saint Laurent Show Soundtrack
All fifteen minutes of it.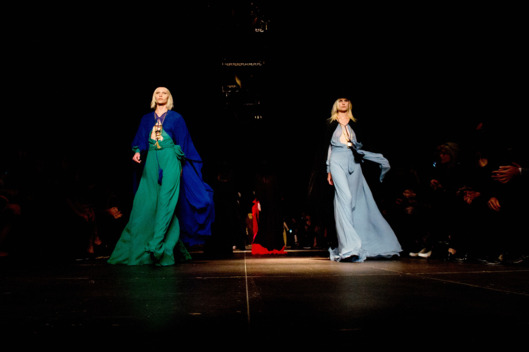 Now that the dust has settled from Hedi Slimane's Saint Laurent debut, there's one thing everyone seems to agree on: the music was awesome. Created by French electronic-music duo Daft Punk, old friends of Slimane's who have worn his clothes for years, the soundtrack features the late blues artist Junior Kimbrough. Here's the full fifteen-minute track, courtesy of YSL — if you listen to it while clicking through the runway slideshow, it feels almost like you're one of those kids in the front row.