First Looks: Martina Hoogland Ivanow's Photographs at the Hermès Foundation
Preview some of the ethereal, travel-themed photographs from her new show.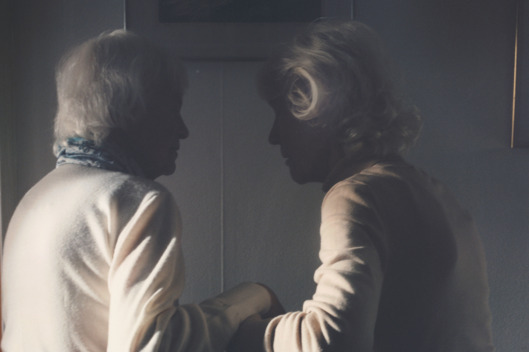 Recent Cut collaborator Martina Hoogland Ivanow ends the year for the Hermès Foundation gallery with her travel-themed exhibition, Far Too Close. The ethereal images depict moments from the past seven years in far-flung locales like Siberia, Lapland, Tierra del Fuego, and more. A frequent contributor to AnOther and Dazed & Confused, the Stockholm-based photographer often plays with distance and the perception of space. Epic landscapes mingle with intimate portraits and there are, of course, a few beautiful shots of horses. The series, she says, "started as an investigation of my relationship to travel and ended with return to a home, giving me new thoughts on family and how we are either identified or alienated within it." Click through our slideshow for a sampling from the show, open to the public from October 12 through November 26 at 691 Madison Avenue in New York City.
BEGIN SLIDESHOW