Chris Brown Is Gonna Be a Supermodel
'Cause he's young and he's hip, and so beautiful.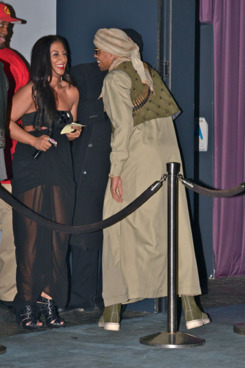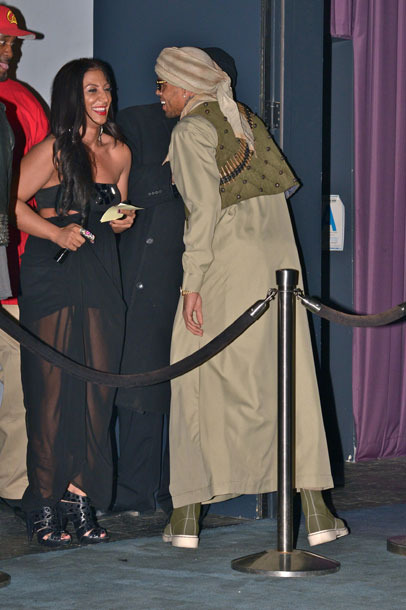 All-around great guy Chris Brown inked a deal with Wilhelmina International's artist management division, which plans to help Brown book fashion and beauty endorsements and licenses, WWD writes. Taylor Hendrich, the director of Wilhelmina Men, told the paper, "Chris Brown is a ... multifaceted artist with a unique take on style, and we are excited to translate and extend his brand." And Brown added, "Art and style has always played a significant role in my life — it's evolved with me throughout my career," best illustrated by his ascent from British GQ's World's Worst-Dressed Man of 2012 to his tasteful outing as a "Terrorist" on Halloween (Chris by Chris Brown maxi dresses to hit stores soon!). We have to say the beauty category is a bit easier. Possible fragrance names culled from Brown's oeuvre: "Forever," "Fallen Angel," "No Bullshit," "100 Bottles," and "Perfume."