The Cut's 2012 Beauty Gift Guide
From scented gloves to perfect red lipstick, twenty luxurious gifts to spoil every woman in your life.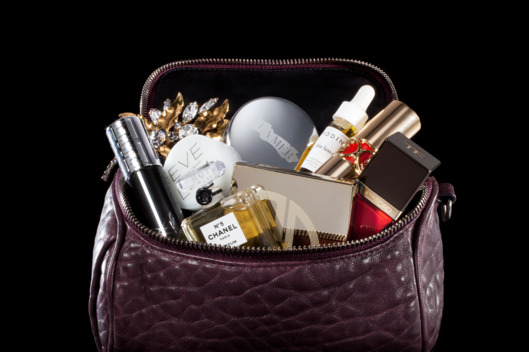 You can't exactly go out and buy someone a tub of Carmex or a Duane Reade mascara and expect her to be pleased this holiday season. But the right beauty gift — one that's decadent, luxurious, and splurge-y to the point that you might not drop cash on it for yourself — has the opposite effect: It makes you feel special, and beautiful, like you're now in possession of a cosmetic that will instantly improve your life (and complexion, too). Whether it's Tom Ford's chest of lustrous nail polishes, a hand balm that will make your colleagues jealous, the creamiest red lipstick out there, or even an entirely new mascara wardrobe, these are the items that will be publicly flaunted and privately loved. This year, the Cut has gathered twenty of them, photographed for your own gift-giving purposes in the slideshow below.
BEGIN SLIDESHOW