First Look: Bottega Veneta's Elegant New Jewelry
As shown by Amanda Brooks, Garance Dore, and a few handsome fashion guys.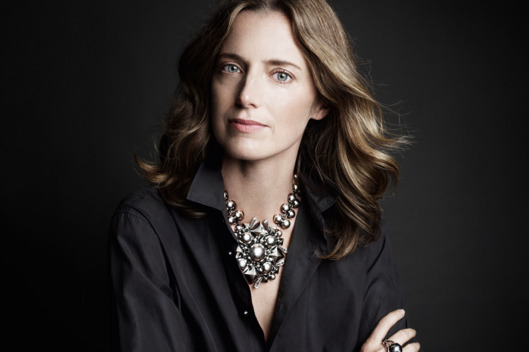 In an effort to highlight their jewelry this season, Bottega Veneta hired photographer Patrick Demarchelier to capture fashion people wearing the Italian label's fine jewelry and collection pieces. Every item — in both expanded lines — is entirely handmade by artisans in Germany and Italy, with input from creative director Tomas Maier throughout. He also personally chose the participants who appear in the new catalog, where you'll see Amanda Brooks wearing a cool oversized amulet, blogger Garance Dore covered in covetable white bangles and cuffs, plus plenty of handsome men wearing woven metallic belts, cuff links, and more. Click ahead for an exclusive sneak peak as new items arrive in stores and online for the holidays, then don't forget to zoom in on some insanely polished baubles — and complexions — too.
BEGIN SLIDESHOW