Street Style From Thanksgiving Weekend in NYC
The stylish folks who stayed local this weekend chose furs, hats, and intricate layers.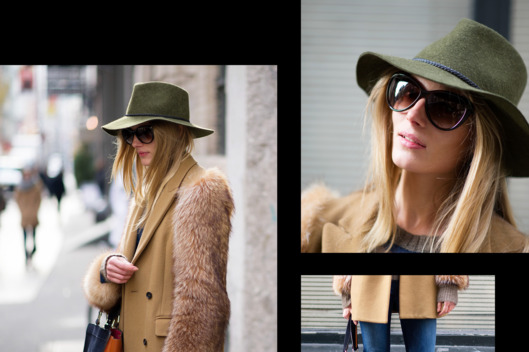 While the city emptied out as New Yorkers left town to visit relatives, those who stayed know the best time to be in NYC is when the rest of the world takes off. We sent photographer YoungJun Koo to capture the most stylish people who stuck around the quiet streets of Nolita, Soho, and the Upper East Side. He found lots of models with foreign-sounding names and perfectly tousled winter hair, and men who could teach classes on layering tailored separates. Swedish fashion sensation Elin Kling was even shopping the Black Friday streets in her DGAF-rocker look. Click through our slideshow to see that, plus knuckle tattoos, Acne coats, knit beanies, and the continued omnipresence of Givenchy bags.
BEGIN SLIDESHOW