Lena Dunham and Annie Leibovitz Photo Shoot Postponed Because of Brooklyn Bridge Suicide
The <em>Vanity Fair</em> team "respectfully waited."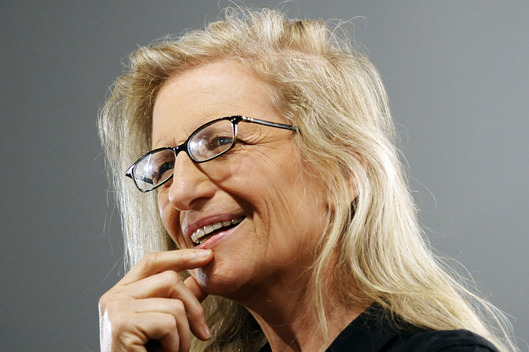 Annie Leibovitz postponed her Vanity Fair photo shoot with Lena Dunham for a few hours yesterday after a teenager committed suicide by jumping off the Brooklyn Bridge, near their shooting location. "Page Six" reports that Leibovitz and team "respectfully waited" until the police investigation ended, and then shot in "pouring rain and snow." To the Vanity Fair correspondent writing what we assume will be the accompanying profile of Dunham, we beg you not to include this sad anecdote as a metaphor for New York or something.