Twenty-Two Famous Beauties Stuffing Their Faces
Happy Thanksgiving from women who like food.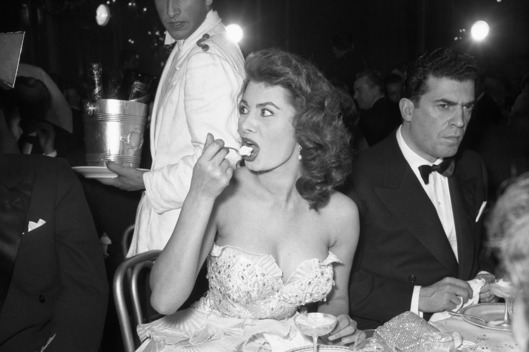 This Thanksgiving, we're thankful to eat. Really eat. Eating with gusto, eating with abandon, eating until we can eat no more. To get you in the mood, here's a gallery of 22 beautiful women chowing down. Enjoy the holiday. We'll be back to our regular schedule on Monday.
BEGIN SLIDESHOW