The Anita Pallenberg Look Book
A look back at the original rocker chick.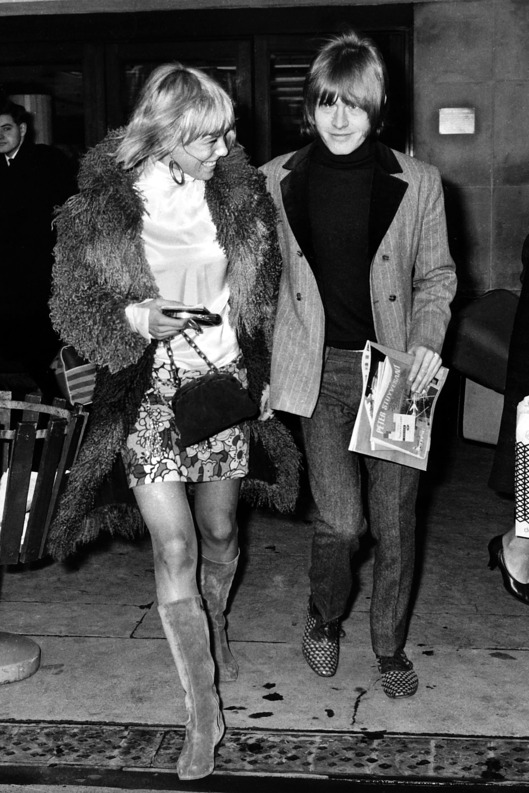 Known primarily for her epic relationships with both Keith Richards and heroin, Anita Pallenberg is the archetypal rocker chick. A former model, sometimes actress, mother and now grandma, Pallenberg's insouciant sense of style defined her era's sense of glamour. She began her life with the Rolling Stones as Brian Jones's girlfriend, before decamping to Richards (with occasional dalliances with Mick Jagger), and it's fair to say there's been no single more important style influence on the band, and therefore on rock style itself. Richards recalls in his book, Life, that his way of getting dressed was to wear Anita's pants. Kate Moss certainly owes her a great debt for making cigarettes, lank blonde hair, and a scowl the international language of the "Bad Girl." Here, see some of her notable fashion moments: From mod to madness, with many fur- and feather-filled looks in between.
BEGIN SLIDESHOW