Alexa Chung, Jason Wu at the Museum of Chinese in America Gala
Plus: Vera Wang, Lily Kwong, and B.D. Wong.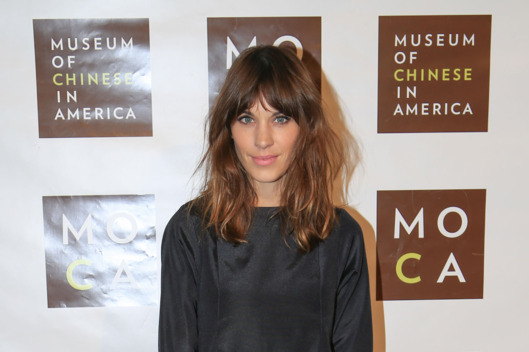 Last night's Museum of Chinese in America gala honored "trailblazers in fashion and design," a timely theme given Alexander Wang's appointment at Balenciaga yesterday morning. For understandable reasons, Wang wasn't there, but there were plenty of other guests of Chinese descent, including Alexa Chung, Lily Kwong, Sui He, Vera Wang, and perhaps best of all, SVU's B.D. Wong. Outfit-wise, there were lots of ruffles and peplums as well as the predictable Chinoiserie. Click through our slideshow to see the outfits.
BEGIN SLIDESHOW