Look As Beautiful As These Skiing Princesses
From updos to eyeliner, Royals know how to keep it glamorous in the cold weather.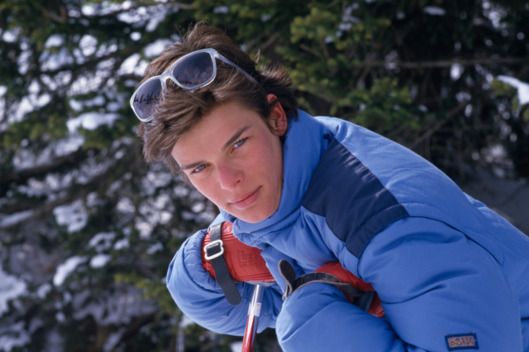 The hefty title of Princess comes with a boatload of royal responsibilities and pressure. Like looking great while sliding down the Alps. During winter holidays (princesses don't go on "vacation"), they pack away their dazzling heels and sparkling tiaras, trading them in for fur trappers, clunky ski boots and chapstick. From Diana to Stephanie, these ladies know the power of a waterproof mascara or a red lip against a white mountain landscape. Click through our slideshow to see some princesses through the ages who always manage to keep every majestic hair in place.
BEGIN SLIDESHOW