See All the Red Carpet Looks From the 2013 Golden Globes
Up-to-the-minute updates on the clothes.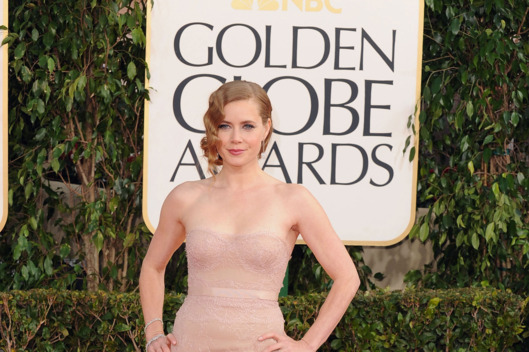 The Golden Globe Awards are upon us! It's the biggest red carpet of 2013 so far, and we'll update our slideshow throughout the night with photos of all the celebrities and information about their outfits. Check back to click through, zoom in, and see what everyone's wearing. You can also follow the Fug Girls' live-blog of the red carpet here.
BEGIN SLIDESHOW