First Look: A New Exhibit Starring Richardson, McGinley, and More
On view starting this weekend at the Aperture Foundation.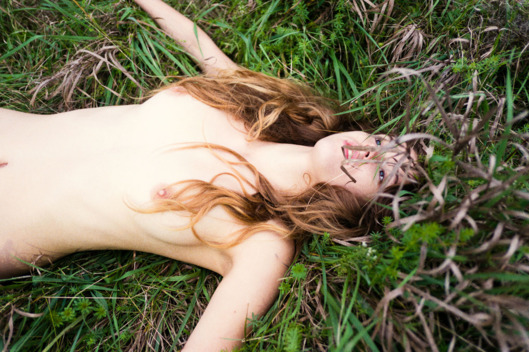 A dreamy photo exhibition curated by Ken Miller and simply (but aptly) entitled "PHOTOGRAPHY," is making its final stop at the Aperture Foundation Gallery this Friday. The exhibition, which has already been in Milan and Tokyo, focuses on a single piece of equipment: the FUJIFILM X-Series camera, which iconic fashion and fine art photographers like William Eggleston, Stephen Shore, Terry Richardson, and Martin Parr used to snap approximately 25 new photographs for the show. Click through the slideshow for a quick taste of varying artistic viewpoints, from Eggleston's eye for iconic Americana to Ryan McGinley's fragile portraits of youth and beauty.
BEGIN SLIDESHOW