How to Wear Resort Clothing in Cold Weather
You don't have to travel to enjoy these warm-weather offerings.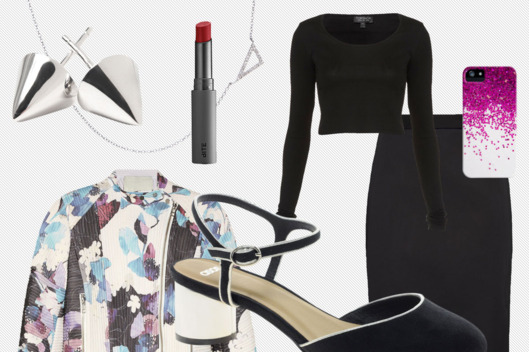 The cruel irony of shopping in January is that despite colder temps, stores are now flush with their resort offerings. But this can actually be a blessing for our closets, which are stuck in the same rotation of puffers, sweaters, and wintry blacks that we've been wearing since October. Forgetting the swimsuits or striped shorts, there are a few key resort pieces that you can mix into your winter look now, and then wear well into summer. Click on to see several looks that will we've put together, like Phillip Lim's quilted floral-print motorcycle jacket layered over wintry blacks, paired with a low mirrored heel for a bit of fun.
BEGIN SLIDESHOW