The Indie Beauty Experts on Twelve Brands to Know Next
The founders of New York's only beauty festival tell us what to look for next (starting with blood-scented perfume).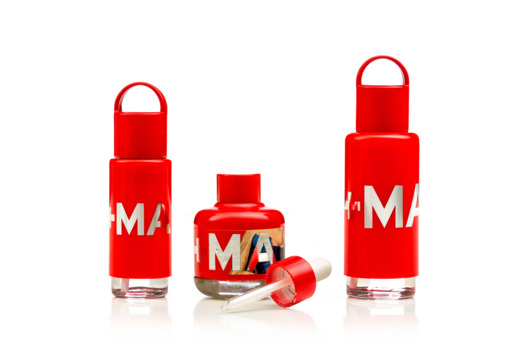 The biannual Elements Showcase, a well-curated beauty festival of sorts, is back in town for two days starting next Monday. What started out two years ago as a mini-trade show for indie fragrance brands has since grown to include niche cosmetic and skincare brands. Two of the three founders, Frederick Bouchardy and Ulrich Lang, have sifted through the hundreds of goodies that'll be showing next week and have selected twelve of their most favorite products that are debuting this spring. Click through the slideshow to see customizable skincare (that boosts, tans, or lifts), a fragrance inspired by the metallic smell of blood, and more.
BEGIN SLIDESHOW