People's Choice Awards Hair: Helmet Braids Dominate
The milkmaid becomes red-carpet-ready.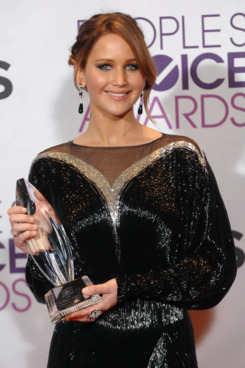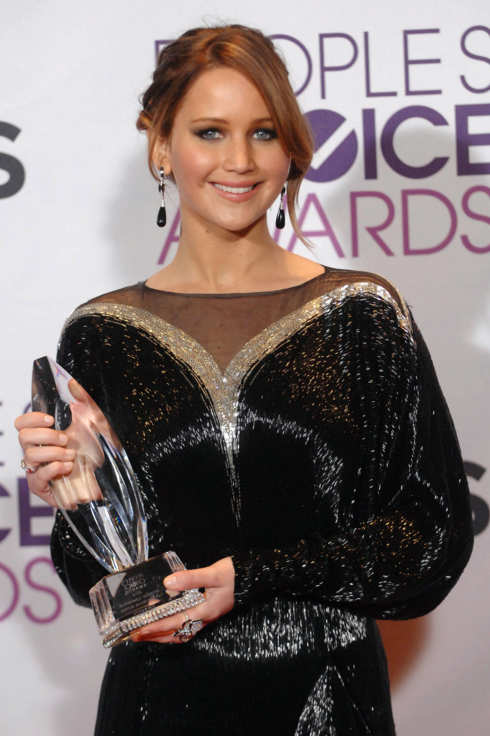 With every tendril locked tightly into a skull-hugging twist, the helmet braid is one of those hairstyles that you won't have to fuss with once it's set, and it does double duty — perfect for the farm, and elegant enough for the red carpet, too. At last night's People's Choice Awards, a few actresses skipped the flowing extensions, opting instead for a swirl of braids; however, each woman interpreted the look with slight variations.
Lea Michele went with your standard pull-it-tight and keep-it-close look. A utilitarian choice, these braids will get you through a workout or a stroll behind a jet engine. Then, there was Alicia Keys, but where was her riding cap? Her face-lifting hair rolls would've fit perfectly underneath it, which was the thing missing from her equestrian piano-playing ensemble.
Nearly unrecognizable without her Skittles-tinted hair, Katy Perry's braid took a "Heidi goes Grecian" turn when she plopped a gilded garland atop her noggin, already wearing a floral-print milkmaid dress.
The most promlike ladylike of them all was Jennifer Lawrence's set of twists (at top), offset by her loose and wavy bangs. Acceptable for picking up awards, but probably annoying when shooting arrows.