See All the Red Carpet Looks From the 2013 SAG Awards
Up-to-the-minute updates on what the stars are wearing.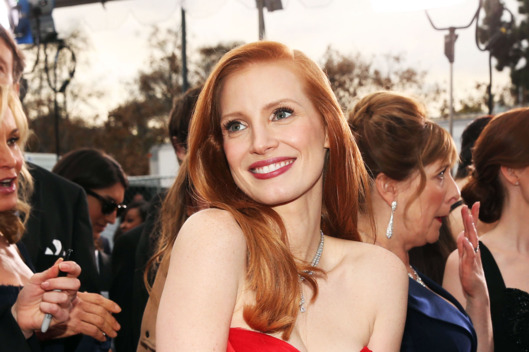 The Screen Actors Guild Awards are here! Sandwiched between the Golden Globes and the Oscars, the SAG red carpet is another opportunity for the stars to show off their most sparkly, body-hugging, and frilly looks. We'll be updating our slideshow throughout the night with photos of all the celebrities and details about what they're wearing. Check back to click through, zoom in, and decide what you think about everyone's red carpet outfits.
BEGIN SLIDESHOW