Reports: Brad and Angelina Got Married on Christmas Day
At Donna Karan's house in the Caribbean.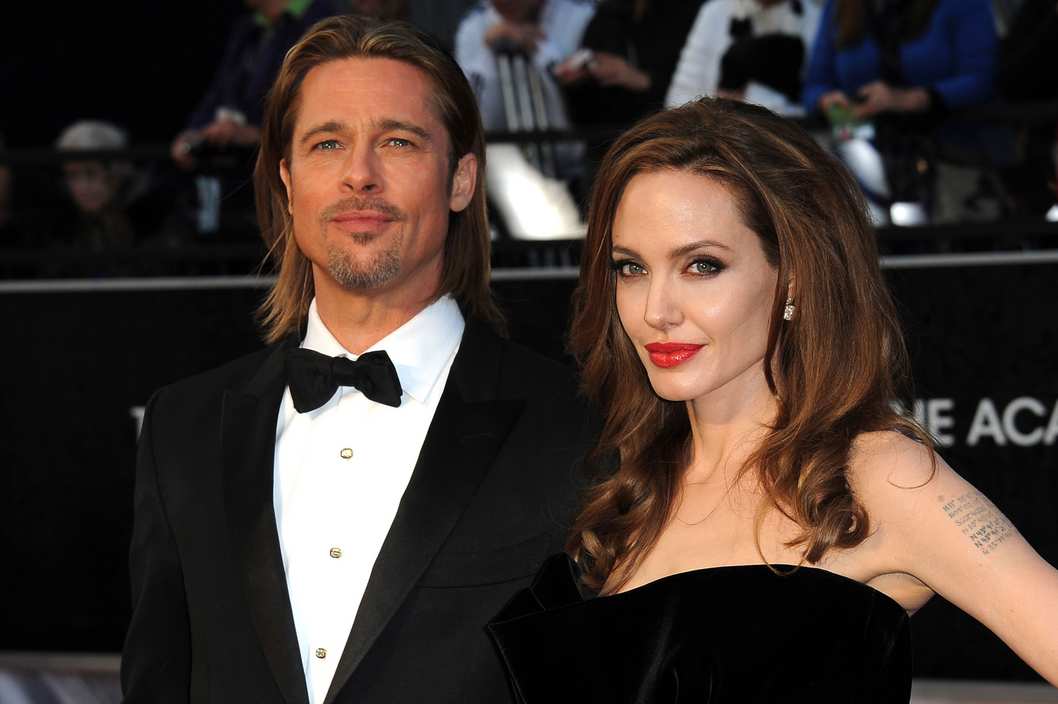 Brad Pitt and Angelina Jolie reportedly spent Christmas at Donna Karan's compound on Parrot Cay in the Turks and Caicos Islands, the Post wrote last week. Now reports have surfaced that the couple got married there on Christmas day. According to the Telegraph, they had a secret ceremony with their six kids; Brad's parents, Jane and William Pitt; his brother, Doug; and his sister, Julie. Reps for the couple haven't confirmed anything yet, but if it's true, then ahhhh. Hypothetically speaking, does this mean Donna Karan got to design the dress too?