Vittorio Missoni's Son: 'My Father Will Come Back'
Plus, a Bermuda Triangle comparison.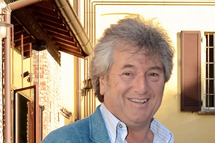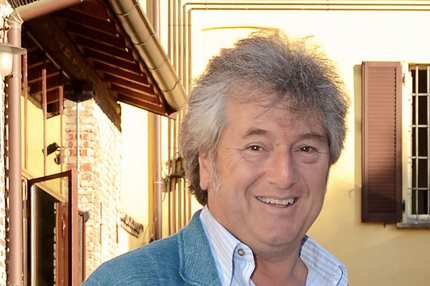 Though the Venezuelan "government is not working with the possibility of a kidnapping," WWD wrote, while searching for Vittorio Missoni and the five others aboard the small aircraft that went missing near Los Roques last Friday, Missoni's son, Ottavio Jr., "remain[s] convinced that the least plausible reason is that they crashed into the water." The 28-year-old told Italy's Corriere della Sera (via the Guardian), "My uncle Luca, in Venezuela, has also confirmed that these planes are capable of sea landings in case of emergency," adding, "My father will come back; we are waiting for him ... I am not speaking with my head but with my heart. A plane cannot vanish in this way, on a short route, without leaving any trace."
Another Guardian article asks: "Are the Los Roques islands the new Bermuda Triangle?" The reporter notes, "Since the mid-90s, there have been at least 15 reported incidents in which small aircraft have either crashed, disappeared or declared emergencies while travelling through the area" between the archipelago and the mainland. Possible theories for the phenomenon include pilot mistakes or methane hydrates being released from the sea, but without wreckage in most cases, there's little to go on.
Related: Venezuela: Missoni Wasn't Kidnapped
Pilot Says He Watched Missoni Plane Vanish [Updated]
Angela Missoni: 'Our Hope Is That' Vittorio 'Is Still Alive'
Plane Carrying Vittorio Missoni Has Gone Missing