See All the Red-Carpet Looks From the 2013 Grammy Awards
Up-to-the-minute updates on what the stars are wearing.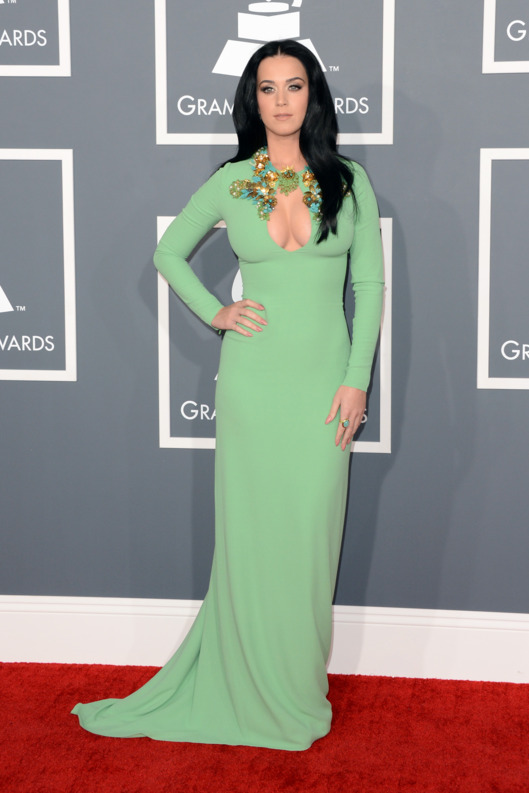 The Grammys, much like the cream center of an Oreo, is the sweetest and most exciting red carpet in the middle of awards season, because it is guaranteed to be different. While the Golden Globes, SAGs, and Oscars always promise a grand assortment of gowns and hair and funky nail art, they don't exactly require a nipple ban. While this year's show promises to keep its clothes on this time, there will surely still be plenty of sartorial surprises. See who's wearing what as stars start appearing on the red carpet, and keep checking back as we continue to update our slideshow throughout the night.
BEGIN SLIDESHOW