Fashion's Mood Board: 133 Designer Inspirations for Fall 2013
See what Jason Wu, Rodarte, Carolina Herrera, Tory Burch, and others are thinking about this season.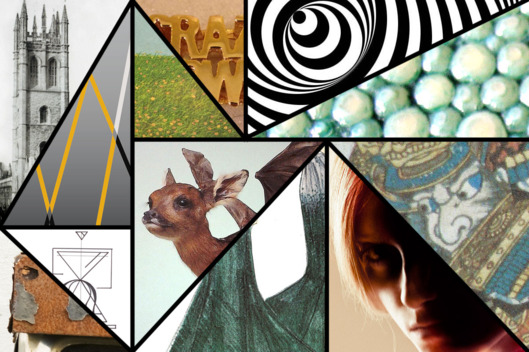 Every season, we ask designers to submit one image and one phrase to sum up the inspiration behind their upcoming collections. For fall 2013, some trends are already emerging: Expect to see lots of mossy greens, soft grays, and graphic black and white on the runways. Jason Wu references a stark black-and-white painting by Josef Albers, Tory Burch admires scarab beetles, and Kate Spade heads to "crazy town" (aren't we all?). Click ahead for all 133 designer inspirations — if Pinterest is your thing, then get after it — and get excited to compare them to the collections later this week.
BEGIN SLIDESHOW