Fuchsia! The Diva of the Color Spectrum
Subtle, not so much.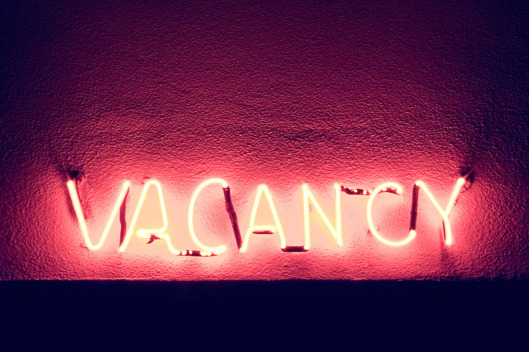 Bright and bold, fuchsia is the dramatic va va voom pink that makes all other colors pale in comparison. As a pink, naturally it feels feminine — but there's also something commanding, sultry, thrilling, and maybe even slightly sinister to the color, as you'll see in the images of an old abandoned theater or the haunting glow of a neon vacancy sign. The token color of glamour (think: lipstick, Barbie, Schiaparelli), a bold hit of fuchsia as a styling element in a necklace, a clutch, or even a streak of it in your hair brings an element of surprise to an otherwise ordinary look. Click on and see all the many inspiring images in shocking fuchsia.
BEGIN SLIDESHOW