Night of a Thousand Fashion Week After-parties
How was a popular gal to choose?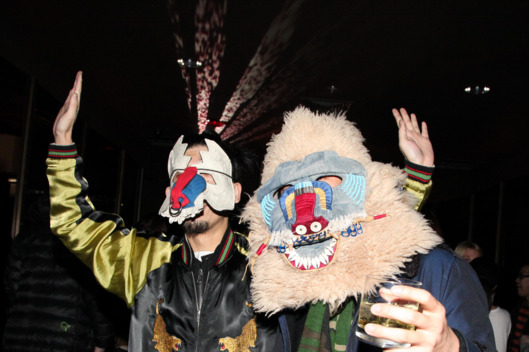 Saturday will be remembered as the marquee night of Fashion Week wildin'-out. Prabal Gurung and Joseph Altuzarra had dueling parties. Tara Subkoff's Imitation of Christ line resurrected itself across town. And the blogging, tweeting, social-media crew mostly congregated downtown at the Tribeca Grand Hotel for the This Is New York party. Meanwhile, uptown — insert Sex and the City joke here — most of the fancy people who can afford Bulgari were at their sprawling and glitzy store celebrating Serpenti, their new capsule collection and book, as well as the Year of the Snake. Check it all out in the gallery below. Anyone have Advil?
BEGIN SLIDESHOW